"Working at krip this summer has been nothing short of amazing, and a large part of this great experience is because I get to work shoulder-to-shoulder with two extremely kind and driven CIS alumni in David Wang '10 and David Ho '10."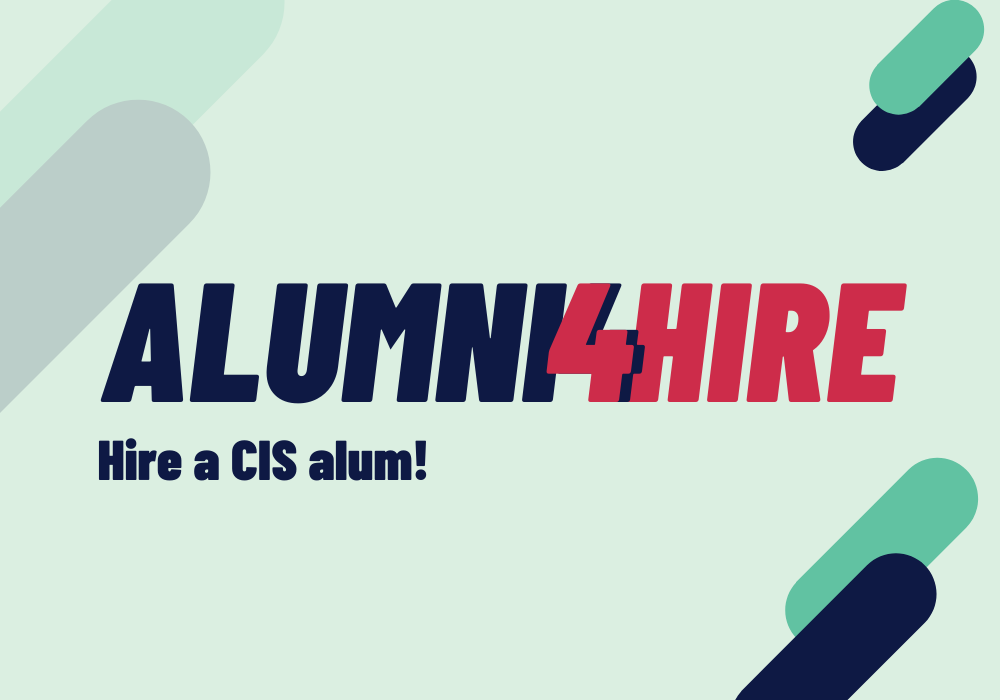 Alumni4Hire is an initiative we started in 2020, in light of the pandemic, to help connect young alums to jobs and internships within the CIS network. Last year, we helped connect over 20 alums to positions including babysitting, coding internships, and think tank internships. Here are a couple of testomonials from last year's program:
Krip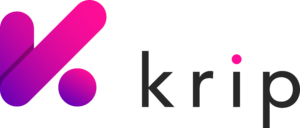 What Intern, Jasper Ng '17, had to say:
"As someone who has always envisioned wanting to create something of value in the future like the Davids have, helping krip achieve key objectives and scale in its nascent stages while working in largely generalist role – assisting with marketing, business development, database, research, etc. – has really affirmed my interest in entrepreneurship. Although I originally planned to end my internship once school starts, I've decided to continue working with krip through the next semester because I feel that krip is addressing a real pain point and I want to be a part of the journey as krip continues to solve real problems in the coming months. Moreover, I'll have the opportunity to sharpen my business and entrepreneurial acumen as krip expands, like I have been for the past 10 weeks. Lastly, I just want to say that I'm glad to have found a great mentor, but also a great friend, in both Davids, and they've really shown me by example that behind the shiny ideas and large valuations that glorify the startup world that there is so much hard work to be done. But so far it's hardly felt like work because of the culture that the Davids have created."
Where they are now:
Krip has recently been selected to be part of Hong Kong's biggest startup accelerator, the Cyberport Incubation Programme. It is a 2-year programme with funding up to HK$500k. With plans to scale up quickly, they would love to tap into the CIS network.
Hubel Labs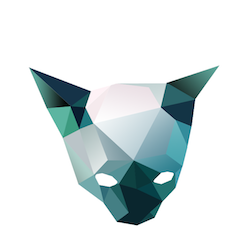 What Founder, Lily Cheng '97, had to say: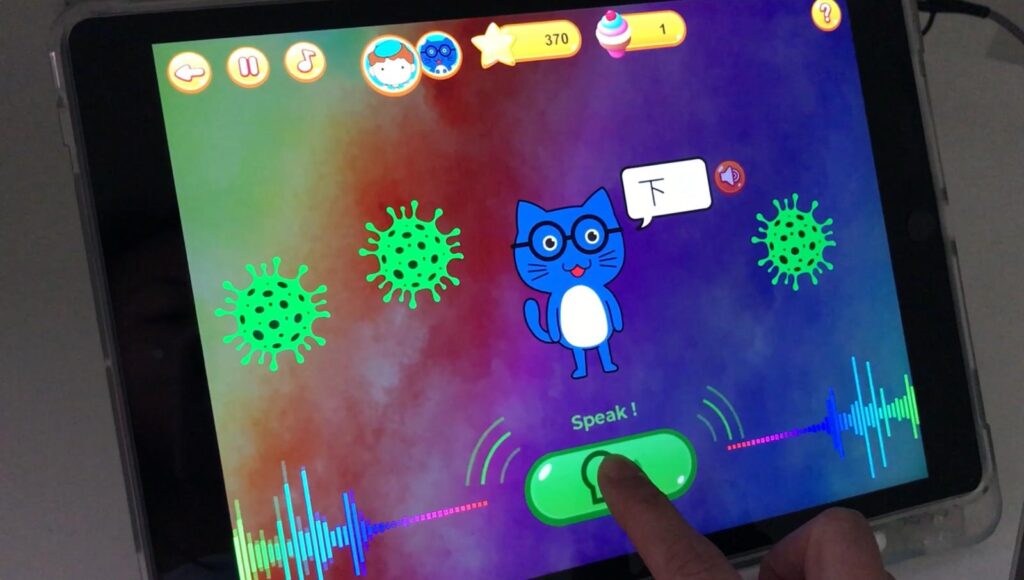 "We had three CIS interns working with our lab last summer on iOS app development, Unity game development as well as adapting a speech recognition AI engine for use in an ed-tech game! It has quickly become one of our users' favourite features!
Ocean Pak '19, a CS major at Brown, helped to collect over 1000 voice samples from little kids to evaluate efficacy of pronunciation-scoring NLP algorithms for single words across multiple Chinese dialects. From this, he optimized the algorithm and deployed it into the game."
What Intern, Ocean Pak '19, had to say:
"It was a wonderful experience working at Hubel Labs last summer! I am very fortunate to be able to do impactful work in this internship, and I'm very grateful to Lily for providing opportunities for the CIS interns to contribute to the new components of the ed-tech game. Throughout the internship, Lily also provided a lot of guidance that enabled me to contribute effectively to the projects, and I am very happy to have gained experience working in a real-life software development environment."
Where they are now:
Following on from the contributions of the CIS interns last summer, Hubel Labs has continued to iterate on the app based on feedback of hundreds of beta testers and is expected to come out of private beta onto public app stores in late March/early April.