"I am a CIS alum" Videos
View All
We like to think CIS is a pretty special place that produces special people – people who each bring their own gifts and talents to the table and together make …
Alumni Profiles
View All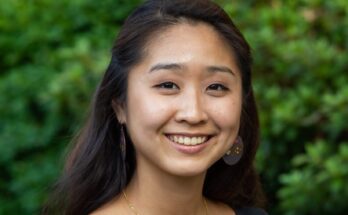 Jimin is currently a senior at Princeton University majoring in Spanish and Portuguese. She is a writer and journalist whose articles have been featured in publications such as TIME, Vox, …
Latest Articles
View All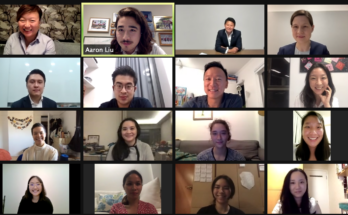 Top tips from our experts to help you find a job On Monday, 23 November, CIS Alumni gathered virtually to hear from Loretta Chan '98, a Partner at Wellesley Partners …
CIS Founded Businesses
View All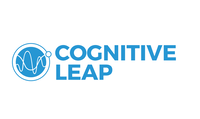 Cognitive Leap is China's leading mental health technology solution for ADHD diagnostics and intervention planning. Cognitive Leap is pioneering the use of virtual reality in mental health and attentional deficits …
We care: COVID-19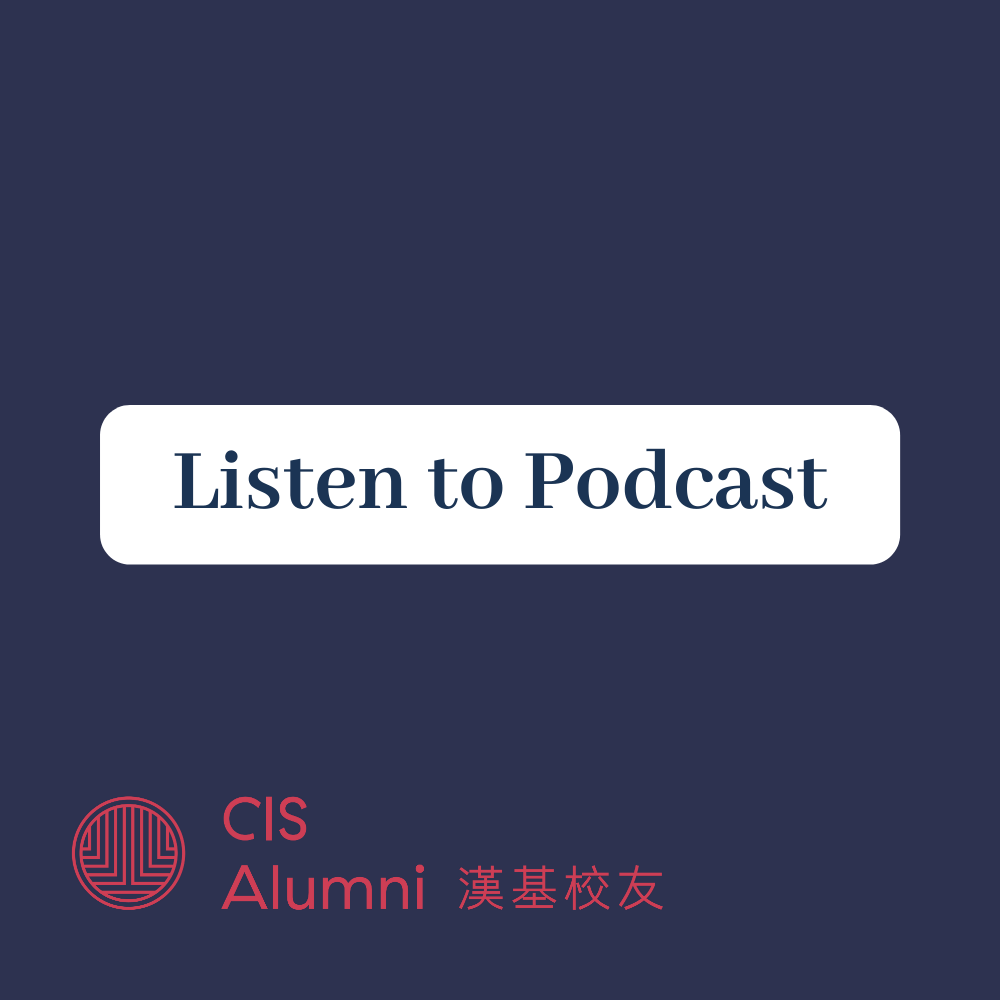 In this podcast we hear directly from alumni medics serving on the frontline in hospitals around Hong Kong – the impact the current situation has on their professional and personal lives as well as advice they would like to share with our community. The Inspire and Serve series is part of CIS Alumni's community service initiative devoted to raising awareness on social topics.
Dr. Jennifer Hung '02 – Department of Ophthalmology, United Christian Hospital
Dr. Alfred Wong '02 – Adult Intensive Care Unit, Queen Mary Hospital
Dr. Tiffany Woo '06 – Department of Ophthalmology, Caritas Medical Centre
Dr. Oscar Chiu '08 – Department of Medicine & Geriatrics, Ruttonjee Hospital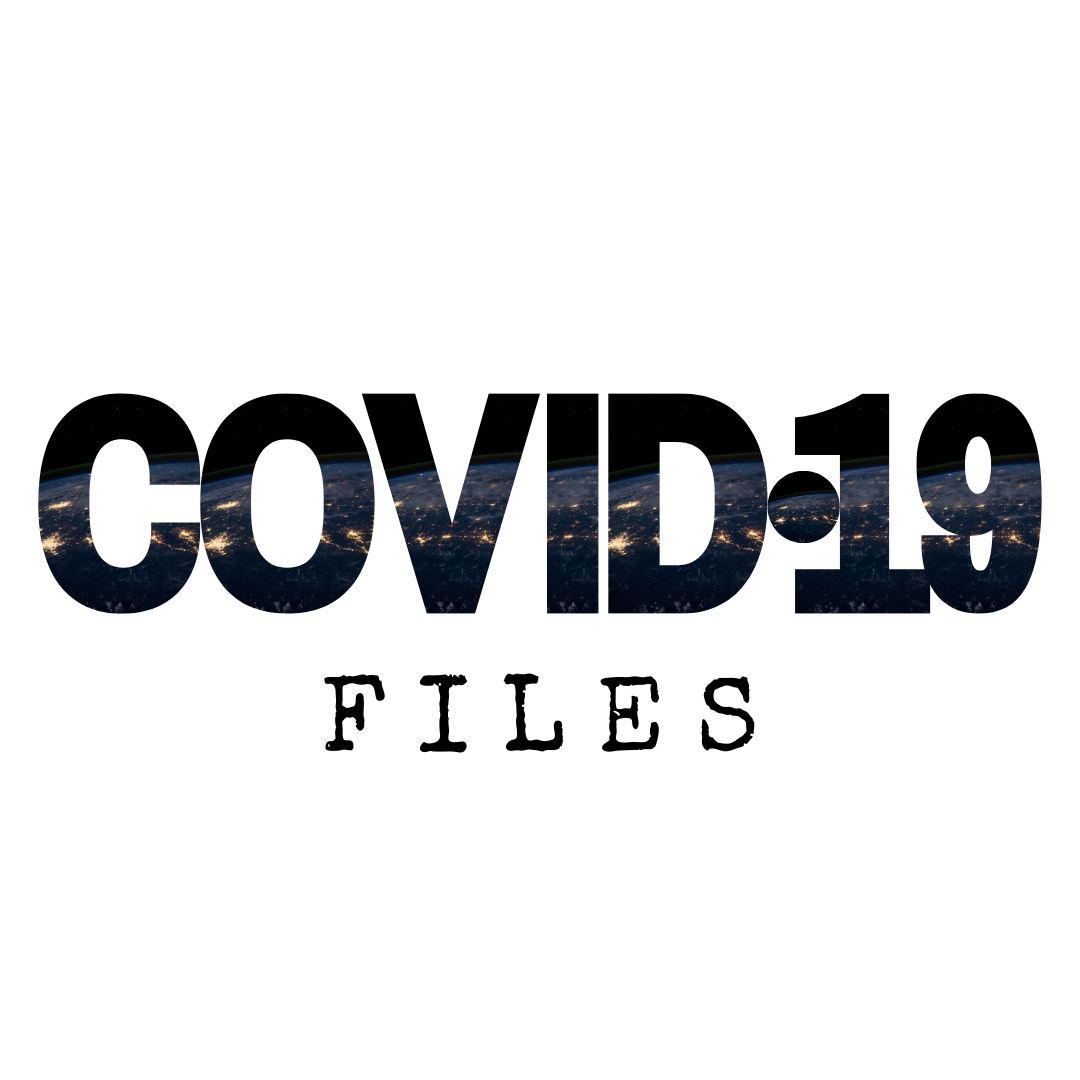 Sam Anderson, CIS Teacher Librarian, shares his digital library resources on the topic of novel coronavirus. Each resource has been pulled by Sam based on suggestions received from CIS community members and the links lead to reliable and competent expertise.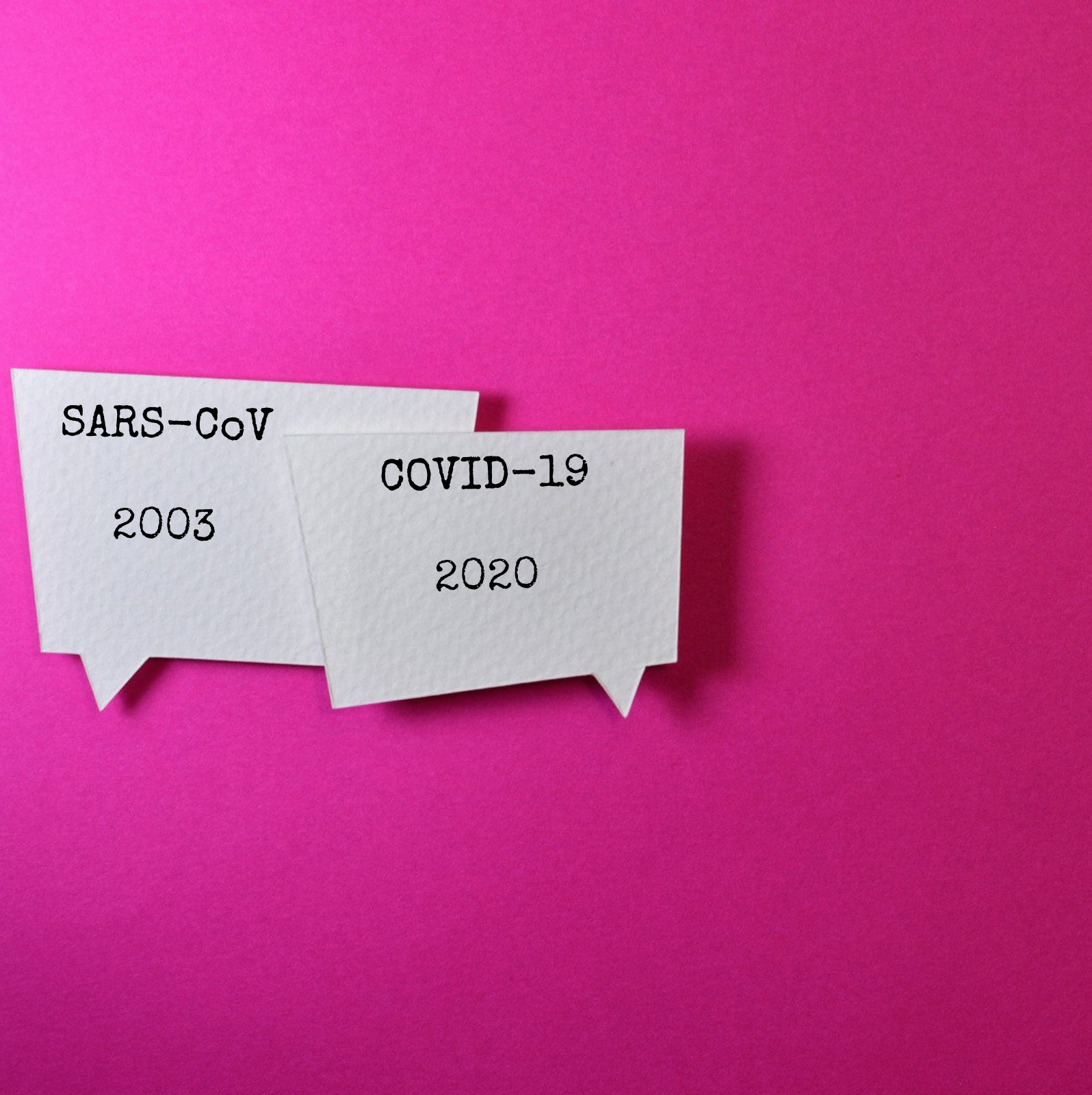 How similar is the experience of SARS outbreak to COVID-19?
Keep calm and carry on was the order of the day from our class of 2003 alumni who conducted an online Q&A session with our Y13's this week.
Our gratitude to Justin Lau '03, Andrew Ng '03, Jocelyn Teh '03 and Suen Son Poon' 03 for their advice and perspective. Read the notes from the session here.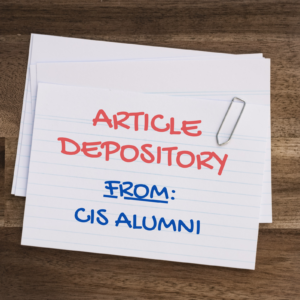 As the pandemic has forced schools to close, many people find themselves juggling parenting with work commitments.
We are starting a depository of insightful articles which we hope will inspire and help you navigate the current circumstances.
If you have any resources you would like to add to the depository, please send them to us at alumni@cis.edu.hk.
CIS Alumni Board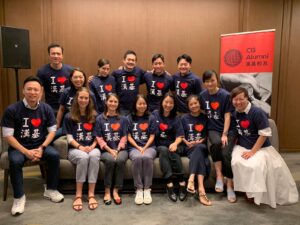 Co-Chairs: Rita Chan '96, Martin Ma '99
Board Members: Sylvia Au' 02, Lily Cheng '97, Jason Cheung '00, Anca Chung '00, Yang Wahn Hew '97, Robin Hwang '00, Raymond Kwok '97, Joseph Luk '00, Dallas McAfee '98, Ben Teo '10