CIS ALUMNI COMMUNITY FUND
The CIS Alumni Community Fund is a fund available to all alumni to help kickstart alumni projects and interest groups. APPLY HERE!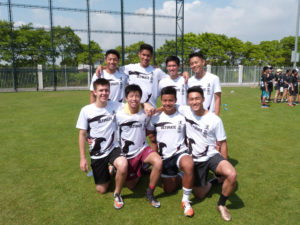 COMMUNITY SWIM & FIELD TIME
CIS welcomes alumni to use the swimming pool and field at specific times. Find the booking form here.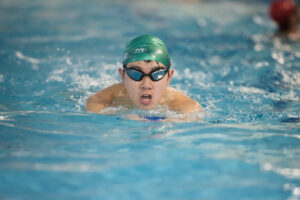 Alumni Profiles
View All
Ali Van practices axiology. Her work centres in languages of love and figures its radius with light and psyche. She was born in New York, nurtured through Minnesota | Hong …
Alumni Businesses
View All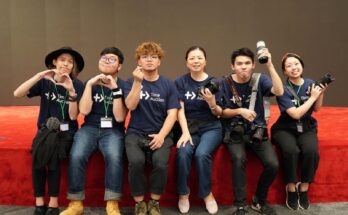 Time Auction is a charity that advocates volunteerism. We encourage volunteering with inspiring experiences, while connecting skilled-volunteers with NGOs. By volunteering at any nonprofits, one can earn unique access to …
Volunteer Opportunities
CIS is proud to be a Community Partner of Time Auction, a charity founded by Fion Leung '06 that advocates volunteerism. Volunteer your skills to NGOs in need and redeem inspiring experiences with your volunteer hours.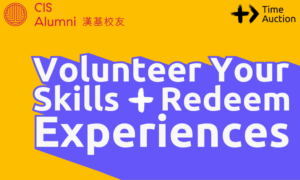 CIS GIVING
A big thank-you to all the alumni who have been part of the Class Gift Initiative supporting the current "Phoenix Soaring" campus redevelopment, as well as the ongoing Annual Fund. The Annual Fund makes possible Financial Aid, the Student Dream Fund, summer Faculty Fellowships, Connected Learning, and myriad other daily innovations and accelerations. Click here to find out more about CIS Giving!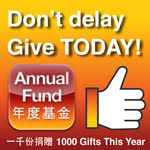 WE CARE: COVID-19
In this podcast we hear directly from alumni medics serving on the frontline in hospitals around Hong Kong – the impact the current situation has on their professional and personal lives as well as advice they would like to share with our community. The Inspire and Serve series is part of CIS Alumni's community service initiative devoted to raising awareness on social topics.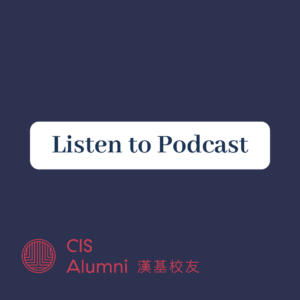 The CIS Alumni Board was formed in 2016 with the goal of strengthening pride, participation and commitment amongst alumni, this spirit encapsulated in our de facto motto "Connect, Inspire & Serve".
Click here to visit the alumni board page and learn more about the work that they do for our community!