Audrey King '21 – Olympic Skier
Two Moons Distillery – Locally-Made Premium Craft Gin
Cheryl Ng '06: Entrepreneur supporting SMEs
Betsy Kwong '09: Yoga and Tea Aficionado
CIS ALUMNI COMMUNITY FUND
The CIS Alumni Community Fund is a fund available to all alumni to help kickstart alumni projects and interest groups. APPLY HERE!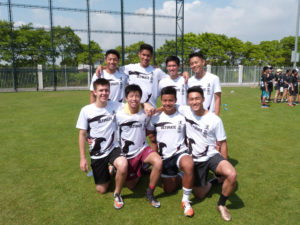 COMMUNITY SWIM & FIELD TIME
CIS welcomes alumni to use the swimming pool and field at specific times. Find the booking form here.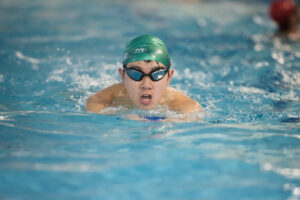 Alumni Profiles
View All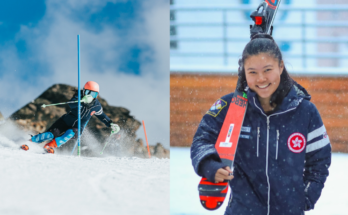 Next in a list of rising athletic prospects in Hong Kong, Audrey has qualified for the 2022 Winter Olympics. She talks about her goals for the upcoming games, as well …
Alumni Businesses
View All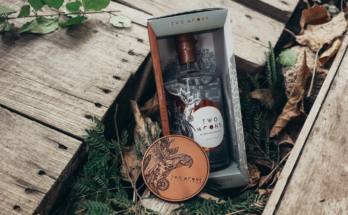 As the city's first gin distillery, Two Moons was co-founded by Dimple Yuen ('07) and Ivan Chang in 2019 and has now become a leading facility producing 100% locally made …
Volunteer Opportunities
CIS is proud to be a Community Partner of Time Auction, a charity founded by Fion Leung '06 that advocates volunteerism. Volunteer your skills to NGOs in need and redeem inspiring experiences with your volunteer hours.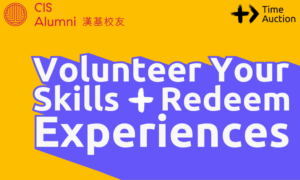 CIS GIVING
A big thank-you to all the alumni who have been part of the Class Gift Initiative supporting the current "Phoenix Soaring" campus redevelopment, as well as the ongoing Annual Fund. The Annual Fund makes possible Financial Aid, the Student Dream Fund, summer Faculty Fellowships, Connected Learning, and myriad other daily innovations and accelerations. Click here to find out more about CIS Giving!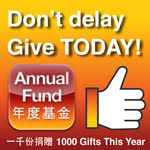 WE CARE: COVID-19
In this podcast we hear directly from alumni medics serving on the frontline in hospitals around Hong Kong – the impact the current situation has on their professional and personal lives as well as advice they would like to share with our community. The Inspire and Serve series is part of CIS Alumni's community service initiative devoted to raising awareness on social topics.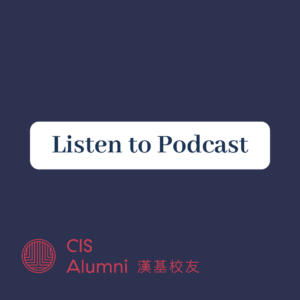 The mission of the CIS Alumni Board is to give the alumni community a platform to engage and connect with one another. By building pride, participation, and commitment in support of each other and the school, the board strives to assist its members' personal advancement in keeping with the school's mission.

Co-Chairs: Rita Chan '96, Martin Ma '99
Board Members: Sylvia Au' 02, Lily Cheng '97,
Jason Cheung '00, Anca Chung '00,
Yang Wahn Hew '97, Robin Hwang '00,
Raymond Kwok '97, Joseph Luk '00,
Dallas McAfee '98, Ben Teo '10
Follow our "I am a CIS Alum" video series to learn more about the board members.