Alex is the CEO & Founder of Kuku Studios based in San Francisco and is currently working on a new animation for Netflix. Prior to founding Kuku Studios, Alex was a Story Lead at Pixar Animation Studios, a director in development at LucasFilm Animation, and a Student Academy Award winning filmmaker. Below he shares with us how he transformed his passion into a career…
Name: Alex Woo
Graduating Year: 1999
Years at CIS: 3 (Yr 11 – Yr 13)
College & Degree: NYU B.A. in Film/TV Production
Current city of residence: San Francisco
Places lived before: Minnesota, Hong Kong, New York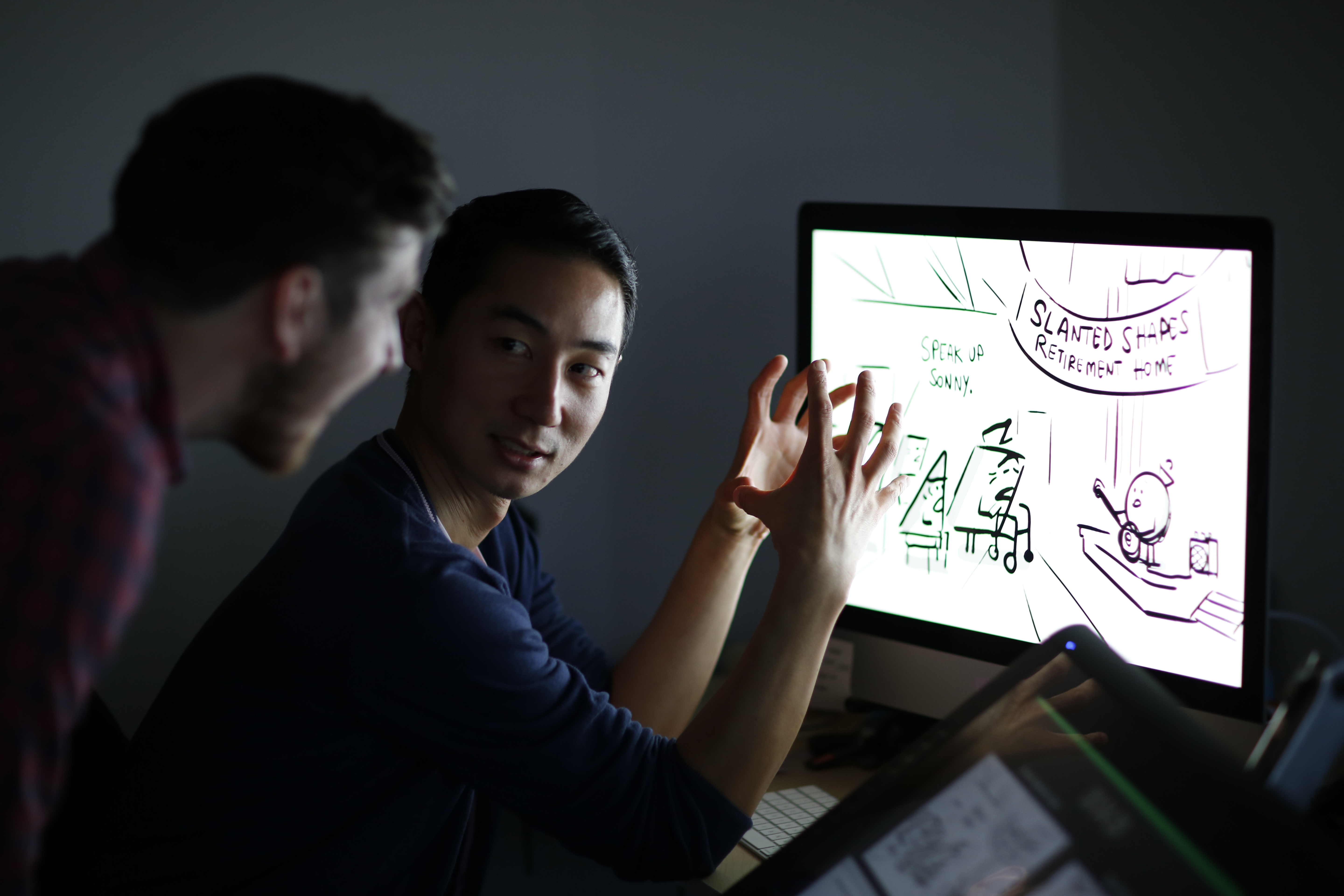 ---
Could you introduce yourself a bit (background & profession)?
I was born and raised in St. Paul, Minnesota. My family moved to Hong Kong in 1996, and I enrolled in CIS for Year 11, 12, and 13. After CIS, I headed to New York to enroll in film school at NYU. After graduating from film school, I moved out to San Francisco to develop an animated feature film for George Lucas at his company LucasFilm Animation. The movie never made it to production, so I moved over to Pixar Animation Studios where I worked as a Story Artist for ten years. During my time there, I worked on the films: Ratatouille, Wall-e, Cars 2, The Good Dinosaur,and Finding Dory. After finishing my work on Finding Dory, I left Pixar to start a company, Kuku Studios, and we've been developing and producing original animated content since 2016.
What made you pursue filmmaking?
I really loved drawing, reading comics, and watching movies ever since I was a kid, but I never considered pursuing something in the arts as a profession. It just seemed so far fetched for me, since I had never met anyone in that field, and had never had any formal training in the arts. It wasn't until a professor in a figure drawing class I took during a summer school program after Year 12 told me that I had a knack for drawing and that I should seriously consider a career in the arts that I realized it was a possibility. After that seed was planted, I started researching careers and degrees in the arts, and when I realized you could not only study filmmaking, but get paid to work on movies, I was hooked.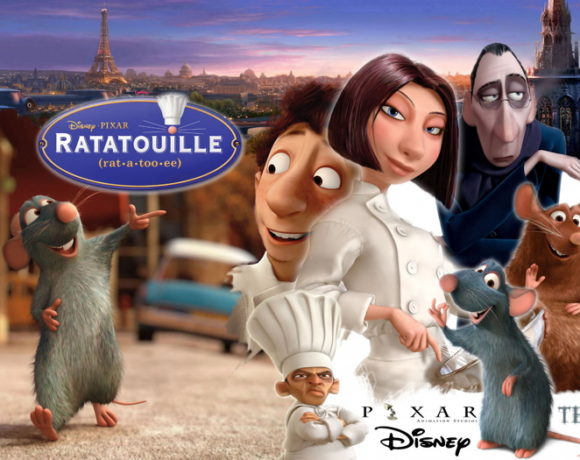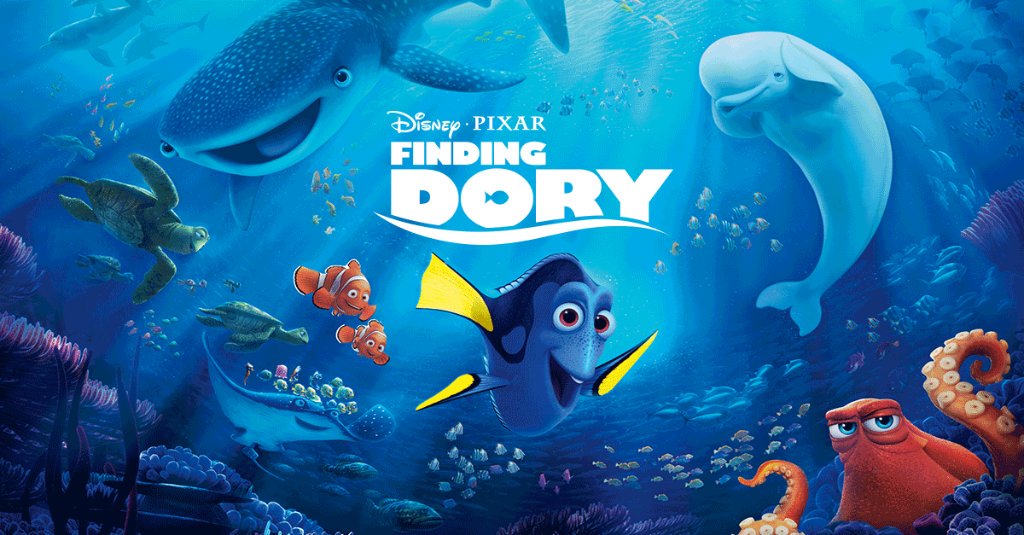 Netflix recently bought your first cartoon "Go! Go! Cory Carson". How does it feel to join the Netflix family?
We feel incredibly fortunate. Netflix has been an amazing partner. They really believe in high-quality creator-driven content, and they give us a tremendous amount of creative freedom, which is really hard to come by in Hollywood.
How did you come up with the idea to create "Go! Go! Cory Carson"? and where do you find inspiration for your work?
Go! Go! Cory Carson is actually a partnership with the Hong Kong based company, VTech, and it's inspired by their line of "Go! Go! Smart Wheels" toys. I draw a lot of my inspiration from life. Filmmaking is all about storytelling for me, and the purpose of stories is to pass on wisdom to people. Stories are like mathematical proofs to me, but instead of logic, they use emotion to illustrate an idea.
What is your biggest achievement in your career so far?
Completing my senior thesis film at NYU and winning the Student Academy Award was pretty pivotal for me professionally and artistically. It not only jump started my career, but it also gave me the confidence to believe in my own work. Landing our first show with Netflix has also been pretty special. We also have an animated feature with them, which we're very excited about, but that won't come out for a few years.
What roadblocks have you faced in your career so far?
The biggest roadblock for me has been the amount of work it takes to become proficient as a filmmaker. The craft of filmmaking is so vast and deep. It incorporates so many different disciplines – the visual arts, the performing arts, the musical arts, and the literary arts. It takes a tremendous amount of focus and dedication just to become competent. I like napping too much.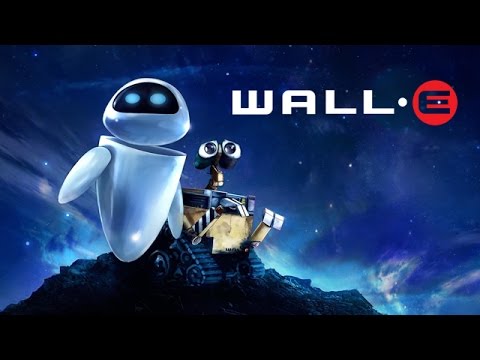 What is your advice for any alumni looking to start a career in film? 
You have to love the work. A lot of people are drawn to the glitz and glamour of the film industry, but that stuff won't get you through the vast amounts of time and work it takes to build a career. Filmmaking is a craft, and becoming an expert in a craft takes dedication, focus, and good o'l fashion hard work.
What are your plans for the future?
I hope to be able to continue making films and telling stories for as long as I'm able. When I finish my career in film, I would love to go back to school and study theology, philosophy, and math.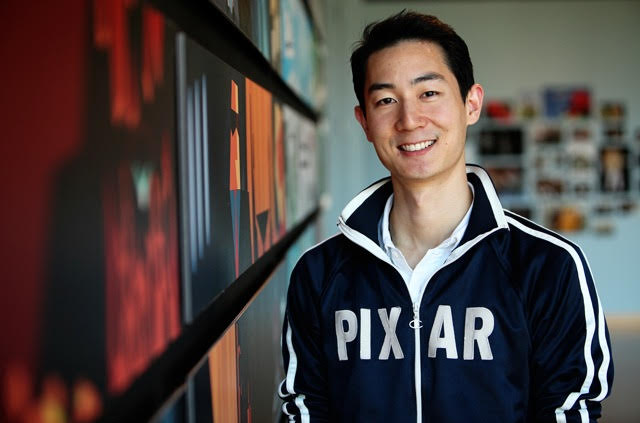 ---
What was your most memorable CIS moment? 
My first day at CIS was pretty memorable. I walked into my homeroom class and met some of my best friends that day.
How did your CIS experience contribute to who you are today? 
The friendships I developed at CIS have been one of the richest parts of my life. They've shaped me, supported me, and brought me a lot of joy and meaning. The mutli-cultural experience of CIS has also broadened my perspective on the world in ways that I couldn't have imagined if I had stayed in States for my entire secondary school experience.
What was your favourite subject at CIS and was it related to anything you actually ended up doing? 
My favorite subject at CIS was math. My teacher, Mr. Marshall, really loved the subject, and his passion was infectious. I don't use any of the content that I learned in my classes with him, but the same aesthetic beauty I found in math, I find in my work as a filmmaker and storyteller.
Please read the following questions and write down the first answer to pop into your mind (3-second limit ):
Who was your favourite CIS teacher: 

Mr. 

Marshall
What would be your last meal on death row:

My mom's


homecooking
If you got the opportunity to remake a classic film, which one would you go for? Amadeus
You can find out more about Alex and his work here: http://www.kukustudios.com/about/
---