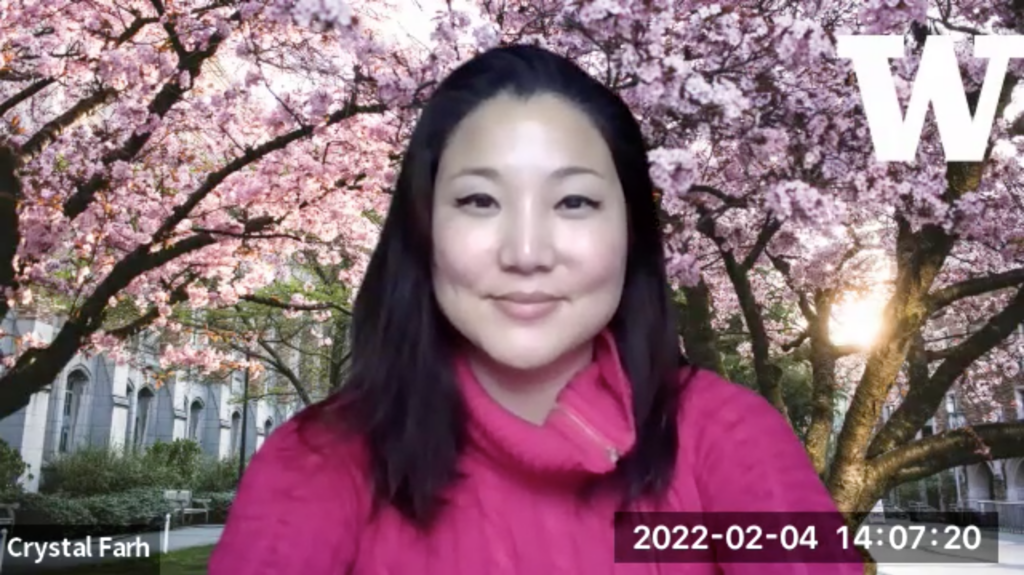 Crystal Farh '01 is an Associate Professor at the University of Washington Foster School of Business, and was the Head Girl of the CIS graduating class of 2001.
Despite being over 8,000 miles away in Washington, Crystal's love for CIS remains strong. In a recent sharing with members of the CIS community, Crystal recounted her memories studying at CIS, how her teachers pushed and challenged her, and ultimately shaped her into the educator she is today.
Click the button below to log in to the portal and watch the full video.