Darien is the Co-Founder of Learning Time, an educational toys company that offers unique learning kit subscriptions that encourage interactive play between parents and children to stimulate development.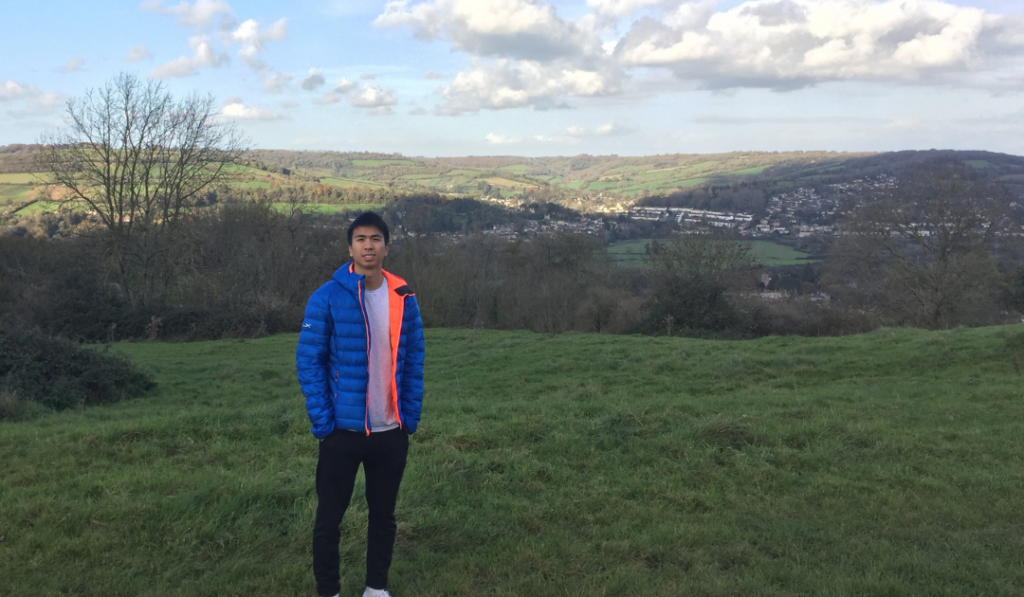 Name: Darien Suria
Graduating Year: 2015
Years at CIS: 13
Current city of residence: Hong Kong
Can you tell us a bit about yourself?
Hi, I'm Darien, the co-founder of Learning Time (my co-founder is my sister, Frances, who graduated from CIS in 2012). Education has been a part of our lives since I can remember. Our parents run preschools in Hong Kong so I'd spend my summers helping out, and that's where I really developed an interest in early childhood education. Besides that, I'm a bit of a coffee nerd and I love reptiles.
How did the idea for Learning Time come about?
My sister and I saw that in Hong Kong and around the world, parents would mainly think of education as something that is done in school. But in reality, young children learn the most from their caregivers at home. At that time, home-learning solutions for young children (i.e. babies) were limited to educational toys from random toy shops. It's hard for new parents to know what to get and when to give it to their children.
So we decided to come up with a learning materials subscription for children starting from birth that would deliver the materials that children need at the exact time that they need them. We also spent a lot of time developing guidebooks for parents that come with each kit so that they could learn how to interact and do activities with their children.
Can you give us a sneak peek into what the creative process is when designing a new toy or learning kit?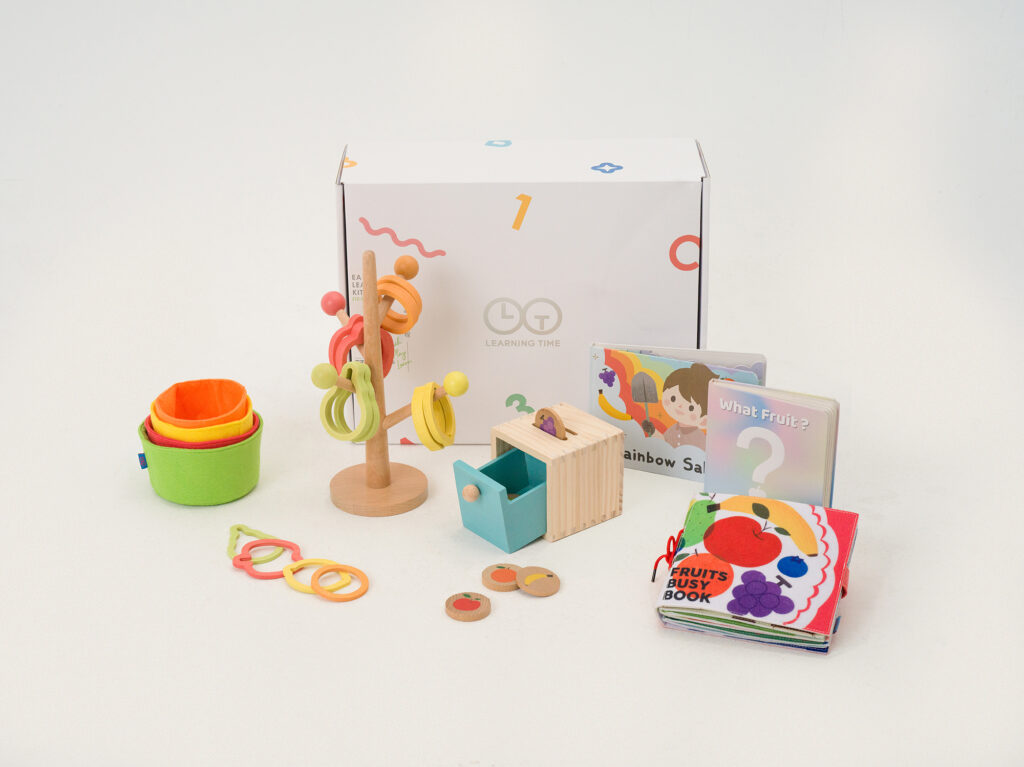 We normally start with some general market research like talking to parents, surveying them, doing Instagram polls, focus groups etc. Then, we come up with an overarching goal and think about "what do we want families to get out of using this kit?" For example, we might want to teach kids from 3 to 6 years old social and emotional skills. The toys themselves come last. They are just a vehicle to deliver the concept/learning objective to the children. And of course, there's a lot of testing with actual children. If they don't enjoy using it, it's usually back to the drawing board.
Which toy(s) or learning kit(s) of yours do you like the most?
It might actually be the un-released kit that we are still working on as of right now. It's a kit that focuses on building social and emotional learning (SEL) skills at home, and it really involves both caregivers and children. SEL is incredibly important, especially in times like this pandemic when children have limited opportunities for social interaction, for developing skills like empathy and self-regulation. We're trying to make SEL fun for the family through our original board game, storybooks, and other components.
What changes, if any, have you noticed about consumer buying habits in the toy industry during the pandemic years?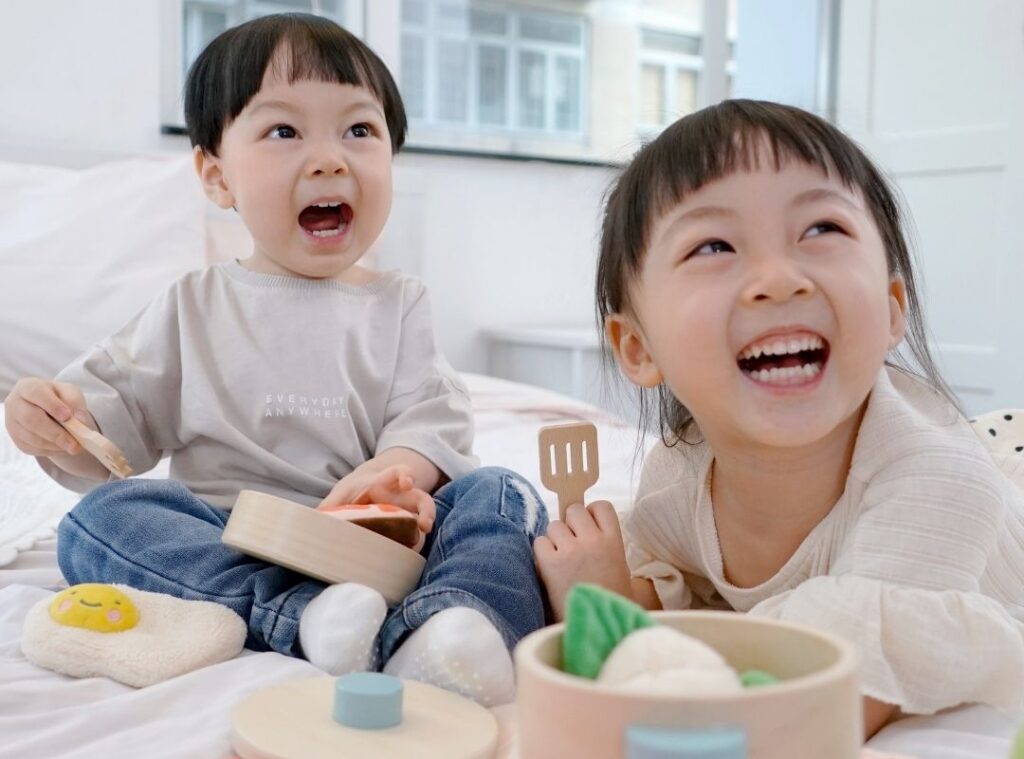 Parents are definitely spending more time, money, and effort on their children's home education, especially because school has been disrupted so many times. On top of that, remote learning has become mainstream enough that most parents understand the value of 'learning from home'. But on the other hand, more and more families are leaving Hong Kong, so the market size is definitely shrinking.
Growing up, what was your favourite toy/game?
I traded Pokemon cards religiously in primary school.
Quickfire round: write down the first thing that comes into your mind!
Last film you watched: House of Gucci
One song you know word-for-word: Starboy
Facebook, Twitter or Instagram: Instagram
Winter or summer: Both
Best and worst subject at CIS: Best – English, Worst – Biology
What is your favourite memory of CIS?
In year 3 or 4, we had a substitute Chinese teacher called 豆老師. Some other kids and I would make fun of her and call her Mrs. Bean (as in Mr. Bean's wife). At first, she ignored us because she didn't know what it meant. But she searched it up one day, got pretty upset, and kicked us all out of class. We stood outside the classroom giggling for 10 minutes.