Since graduation, Florence has worked in the art industry, publishing industry as well as the start up field. Some of her career milestones so far include getting her jewelry on Cathay Pacific airways, interviewing Lorde, as well as getting Donnie Yen as the face of Prenetics' Healthpod campaign.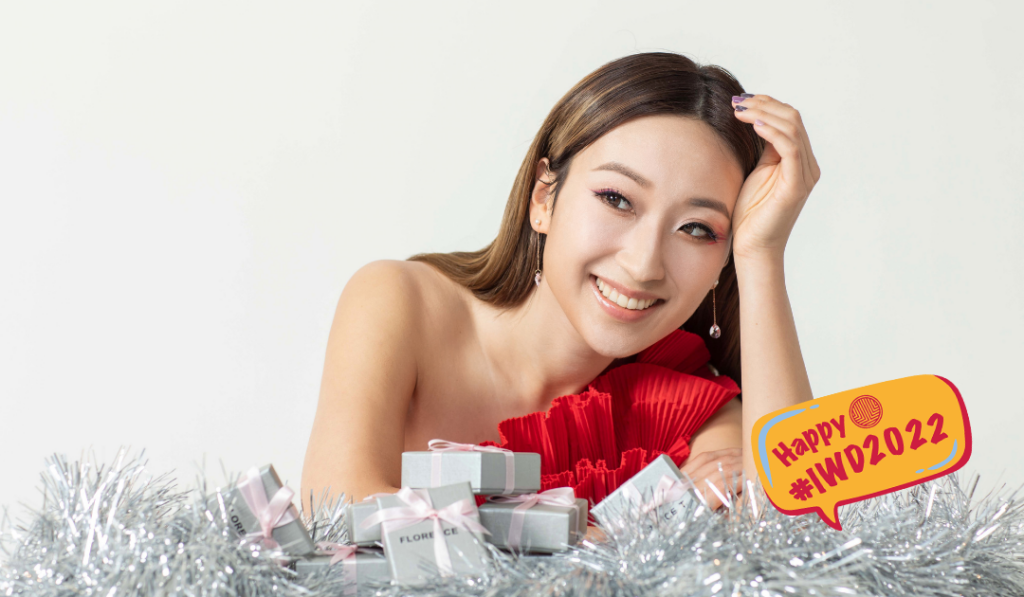 Name: Florence Tsai
Graduating Year: 2009
Years at CIS: 13
Current city of residence: Hong Kong
---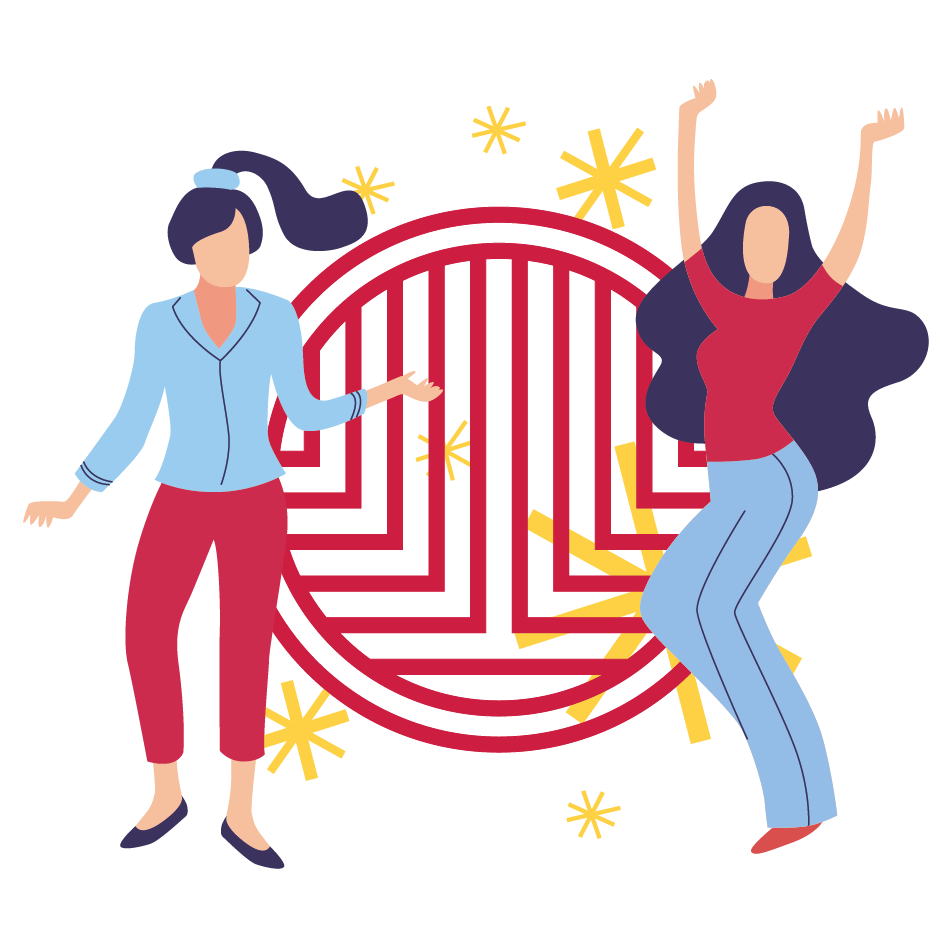 As part of International Women's Day, we asked Florence the following IWD-related questions:
Which of these IWD values mean the most to you, and why?
Justice, Dignity, Hope, Equality, Collaboration, Tenacity, Appreciation, Respect, Empathy, Forgiveness
Collaboration, Appreciation, Respect, and Empathy. I feel like women's rights and gender equality has come such a long way through those four words mentioned above in order to make this world a better place.
Who is the woman that most inspires you, and why?
I think Kanye West's mother Donda West is really inspiring just by how she raised him and how much she believed and encouraged him. Kanye West and all that he has achieved is an example of how powerful that is.
---
Can you tell us a bit about yourself?
I was born and raised in Hong Kong where I had a great childhood going to CIS since reception. I always loved to sing and dance – as I grew up, I was involved in multiple performances with Hong Kong Youth Arts Foundation and founded the dance team at CIS. Upon graduation, I attended Columbia University in the city of New York where I majored in Art History and continued dancing.
In your career so far, you've primarily worked in the art/creative industry. What attracted you to this field in the first place?
Going to college in New York heavily influenced me. Spending my formative years in the city of New York exposed me to the immense power of the arts due to its world-class offerings of theater, visual and performing arts, dance and film.
You've created your own jewelry line, Florence T Jewelry. Who, or what, were some of your greatest inspirations behind your collection?
My uncle, my mother and my travels have been the greatest inspirations behind my collection. They exposed me to the world of style and jewelry, which is very empowering. 
Which piece in your collection is your favourite, and why? (Please also include a picture if possible!)
The minicross is my favourite because it was a big hit with celebrities such as Sammi Cheng. The dainty and elegant nature of it as well as the collarbone placement makes it a very unique piece.
What advice would you give to alums looking to get into creative fields?
Stay open-minded, don't be afraid to connect with other creatives and ask lots of questions.
What was it like working with Lorde?
Interviewing, meeting and having a private conversation with Lorde when her singing career took off was unreal. I was blown away by how humble she was as well as the sheer amount of ideas she had going through her mind.
What is your favourite memory of CIS?
Laughing with my friends at the CIS cafeteria or common room.
If you could collaborate with a CIS teacher to create a line of jewelry, who would it be and why?
It would have been fun to do it with Mrs. Pugh, who made me fall in love with English.