A graduate of the class of 2017, Henry has represented the Hong Kong National rugby team and has also been involved in a multitude of initiatives and roles, from serving on the UC Berkeley Rugby Leadership Team to community service work with disabled orphans.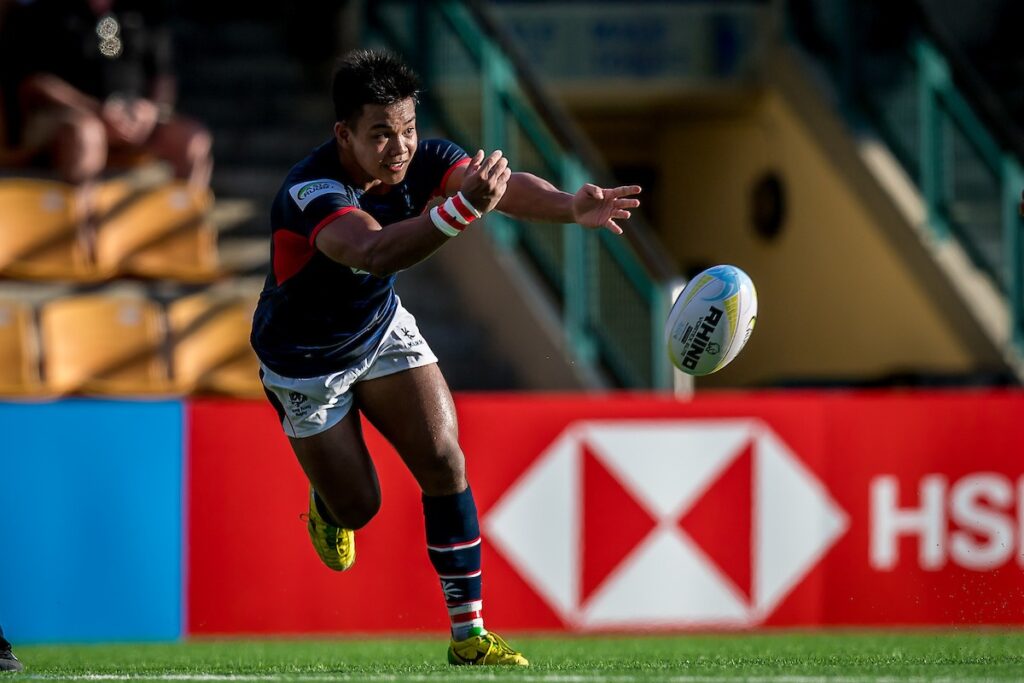 Name: Henry Poon
Graduating Year: 2017
Years at CIS: 4
Current country of residence: US
Could you tell us a bit about yourself?
My name is Henry, and I graduated from CIS in 2017. I then took a gap year to pursue a professional career in rugby, playing for the Hong Kong National team during the 2017 – 2018 season. Following my gap year, I attended the University of California, Berkeley, where I had recently graduated with a major in Business Administration and played for the Cal Varsity Rugby team.
When did you start playing rugby? What was your introduction to the sport?
My dad was a big rugby player, so he introduced me to the sport at a very young age. With the Hong Kong Sevens being one of the world's most iconic sporting events, it was hard not to fall in love with the sport. I started playing minis rugby at around 8 or 9 and have been playing ever since.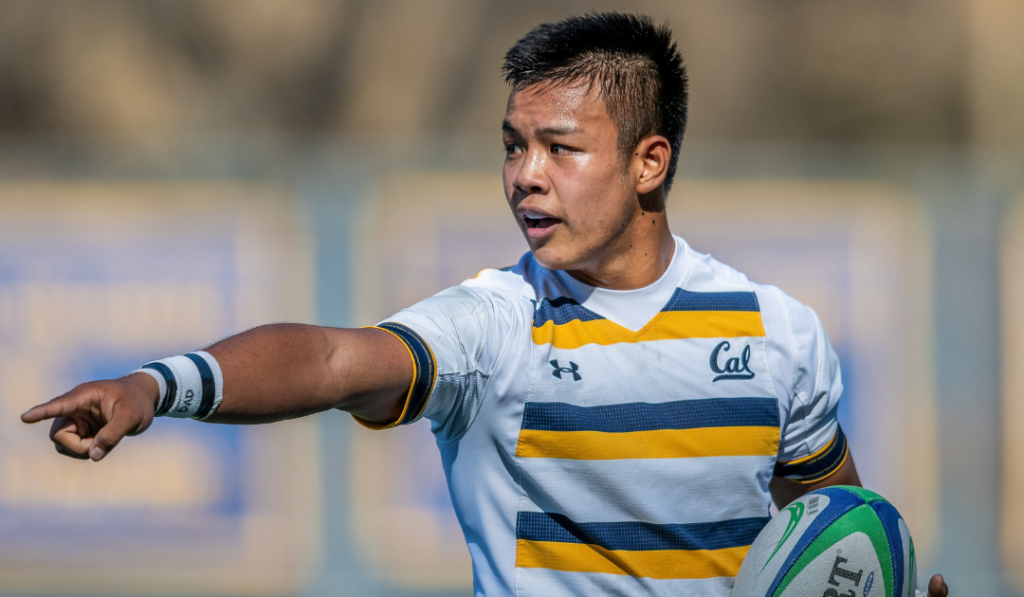 How do you deal with setbacks in your rugby career (poor performances, injuries)?
I always try to focus on the process rather than the results/outcome. Poor performances, injuries, and other setbacks are part of any sport. Having the ability to bounce back is what defines every athlete, and it all starts with focusing on the next most important job and not dwelling on the past.
Having served on the Rugby Leadership Team, who is a leader that inspires you, and what traits do you think are important for leaders to have?
So many idols/rugby stars in the world inspire me, but my parents are still the most inspirational leaders I know to this day. My coach at Cal defines leadership as "the ability to make those around you better and more productive." This definition resonates with me because I firmly believe anyone could be a leader. It does not necessarily have to be the captain or the best player on the team, but someone who can positively influence others is considered a leader.
You are doing community service work with disabled orphans. Can you tell us a little more about this initiative, and why this is something that is meaningful to you?
This initiative began while I was in CIS. My fellow classmate Brian Lau '17 organised a community service project with Caritas Hong Kong where we would play with disabled orphans once or twice a week. Working with these orphans made me really appreciate having a healthy mind and body and a supportive and loving family. What started off as a CAS activity quickly turned into something I was passionate about pursuing.
Aside from Rugby, what other sport would you like to master and why?
Golf – I am very competitive and would love to finally beat my dad.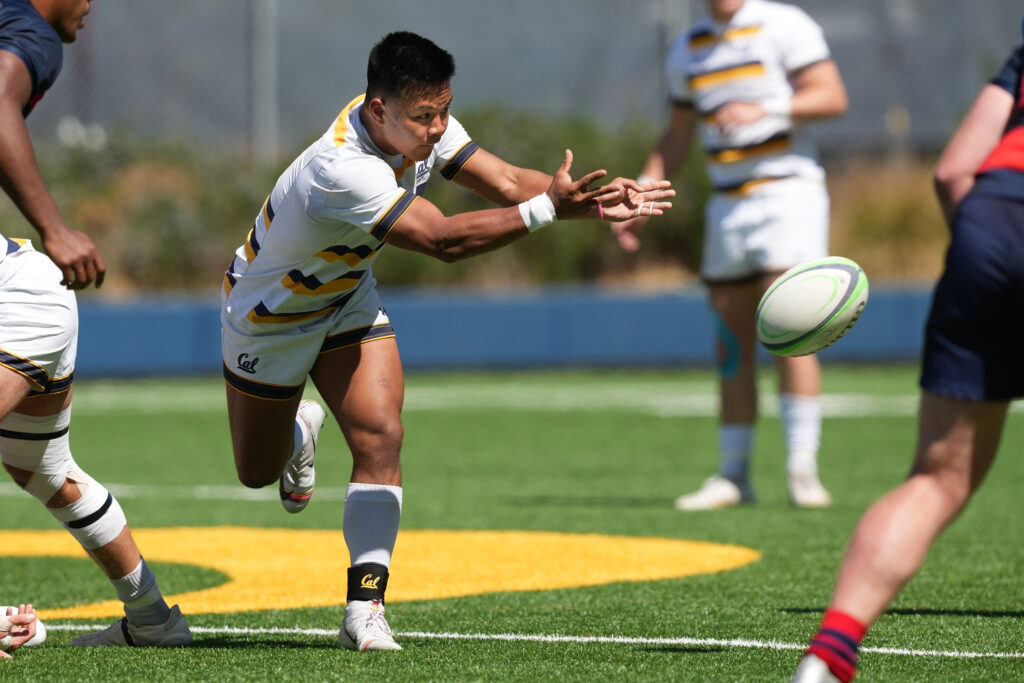 Quick-fire round – answer with the first thing that comes to mind.
Favourite holiday destination: Cabo San Lucas
Favourite cheat meal: cookies, brownies, and ice cream
Your biggest phobia: frogs & stinky breath
Best and worst subjects at CIS: Best – Chinese; Worst – TOK
One item of clothing you would never wear: Crocs
Favourite memory of CIS?
Hangzhou
You are creating a five-a-side rugby team composed of CIS teachers. Who are you picking?
Mike Diamond (c); Reido Wilson; Bobby Jones; Tony George; Simon Watts