As the school year comes to a close, so does our I am a CIS Alum series. Our last video showcases Alumni Board member Anca Chung '00. Anca shares her passion for art and music and the connections she has been able to forge through it. Watch the full video to hear about the Alumni Dragonboat band and the hero who saved her shoe in primary school.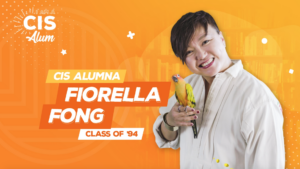 Fiorella Fong '94 has worked in alumni relations since 2011 and shares her love of books and her hopes of...
Watch Video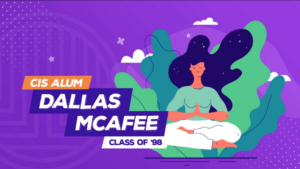 Meet Dallas McAfee '98, who is a member of the Alumni Board and chairs the career development committee of the...
Watch Video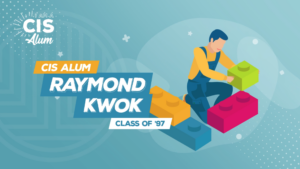 Meet CIS alumni board member Raymond Kwok '97 who speaks about his passion for architecture and channelling that passion into...
Watch Video