As many of you may remember, we launched our "I am a CIS Alum" series last year which featured some of our amazing alumni community. However we must say, no filming goes without some entertaining outtakes, and in order to kick off our new year, we've compiled some of the best BTS footage to share with you. Enjoy!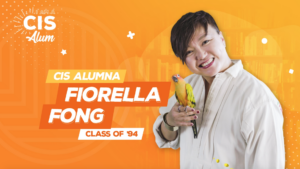 Fiorella Fong '94 has worked in alumni relations since 2011 and shares her love of books and her hopes of...
Watch Video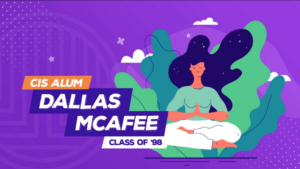 Meet Dallas McAfee '98, who is a member of the Alumni Board and chairs the career development committee of the...
Watch Video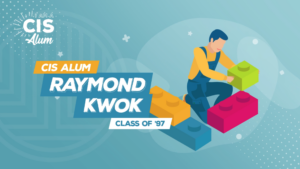 Meet CIS alumni board member Raymond Kwok '97 who speaks about his passion for architecture and channelling that passion into...
Watch Video