Music enthusiast, Dragonboater, Barrister-at-Law, and CIS Alumni Board member Yang Wahn Hew '97 is a man of many interests. He believes in taking a holistic approach to life and "finding your own way".
Yang Wahn's taste in music, especially, has helped shape him into the person he is today.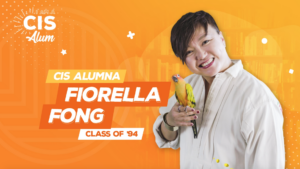 Fiorella Fong '94 has worked in alumni relations since 2011 and shares her love of books and her hopes of...
Watch Video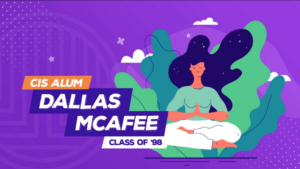 Meet Dallas McAfee '98, who is a member of the Alumni Board and chairs the career development committee of the...
Watch Video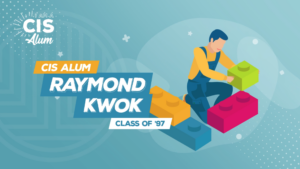 Meet CIS alumni board member Raymond Kwok '97 who speaks about his passion for architecture and channelling that passion into...
Watch Video