Meet CIS Alumni Board member Lily Cheng '97 who talks about her journey in technology. She started in Design & Technology at CIS before moving on to Cambridge, starting her own tech company, working as the APAC President of TripAdvisor, and now launching a Chinese learning app.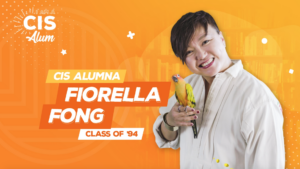 Fiorella Fong '94 has worked in alumni relations since 2011 and shares her love of books and her hopes of...
Watch Video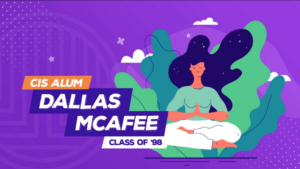 Meet Dallas McAfee '98, who is a member of the Alumni Board and chairs the career development committee of the...
Watch Video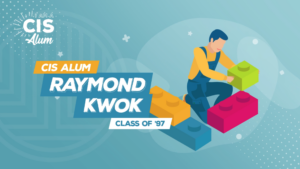 Meet CIS alumni board member Raymond Kwok '97 who speaks about his passion for architecture and channelling that passion into...
Watch Video