Meet CIS alumni board member Joseph Luk '00 who speaks about his lifelong love of learning and how his curiosity and optimistic mindset led him to become an entrepreneur.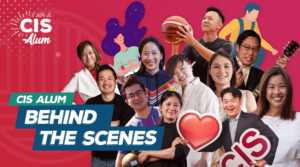 As many of you may remember, we launched our "I am a CIS Alum" series last year which featured some...
Watch Video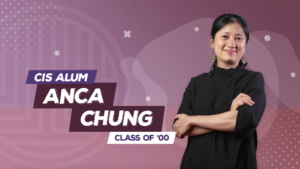 As the school year comes to a close, so does our I am a CIS Alum series. Our last video...
Watch Video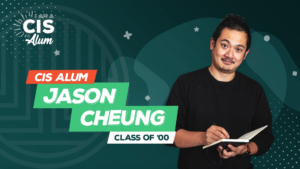 Jason Cheung '00 is the CIS Alumni Board's resident storyteller. His own story started at the Causeway Bay campus staring...
Watch Video