Meet Dallas McAfee '98, who is a member of the Alumni Board and chairs the career development committee of the Board.
Dallas shares her philosophy on meditation and the daily practices which help her live a balanced life.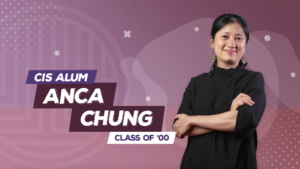 As the school year comes to a close, so does our I am a CIS Alum series. Our last video...
Watch Video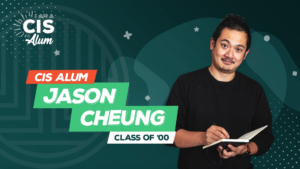 Jason Cheung '00 is the CIS Alumni Board's resident storyteller. His own story started at the Causeway Bay campus staring...
Watch Video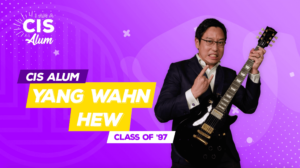 Music enthusiast, Dragonboater, Barrister-at-Law, and CIS Alumni Board member Yang Wahn Hew '97 is a man of many interests. He...
Watch Video