Meet Dallas McAfee '98, who is a member of the Alumni Board and chairs the career development committee of the Board.
Dallas shares her philosophy on meditation and the daily practices which help her live a balanced life.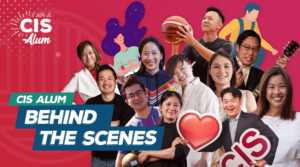 As many of you may remember, we launched our "I am a CIS Alum" series last year which featured some...
Watch Video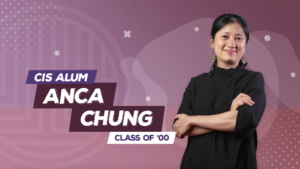 As the school year comes to a close, so does our I am a CIS Alum series. Our last video...
Watch Video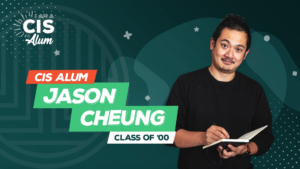 Jason Cheung '00 is the CIS Alumni Board's resident storyteller. His own story started at the Causeway Bay campus staring...
Watch Video