Introducing the seventh video in our alumni video series. Meet CIS Alumni Board member Sylvia Au '02 whose openness to new experiences has led her to places like Thailand and Inner Mongolia and has pushed her to try doing voiceovers and wakesurfing.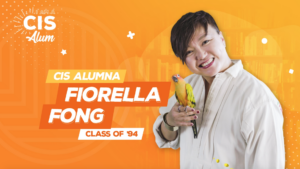 Fiorella Fong '94 has worked in alumni relations since 2011 and shares her love of books and her hopes of...
Watch Video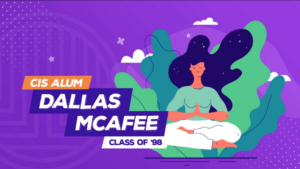 Meet Dallas McAfee '98, who is a member of the Alumni Board and chairs the career development committee of the...
Watch Video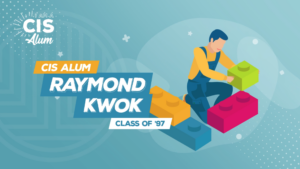 Meet CIS alumni board member Raymond Kwok '97 who speaks about his passion for architecture and channelling that passion into...
Watch Video