Have you wondered what goes on behind the scenes in the production of our videos in the series? How does the production team communicate a whimsical love for legos in 2 minutes? Here's a glimpse of what went on in last week's video featuring Raymond Kwok '97 and his love for lego building.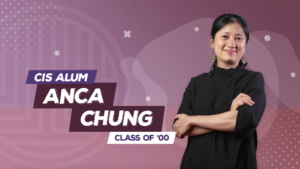 As the school year comes to a close, so does our I am a CIS Alum series. Our last video...
Watch Video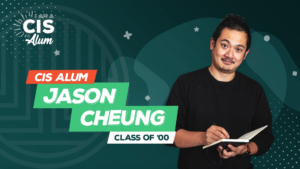 Jason Cheung '00 is the CIS Alumni Board's resident storyteller. His own story started at the Causeway Bay campus staring...
Watch Video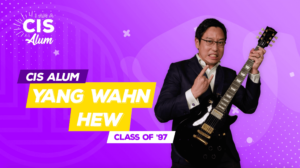 Music enthusiast, Dragonboater, Barrister-at-Law, and CIS Alumni Board member Yang Wahn Hew '97 is a man of many interests. He...
Watch Video