We like to think CIS is a pretty special place that produces special people – people who each bring their own gifts and talents to the table and together make us stronger.
The purpose of the I am a CIS Alum series is precisely that – to showcase the values and unique talents of our 12-strong Alumni Board – who together work to build the very special community that is CIS Alumni.
Enjoy our eighth video of the series, Martin Ma '99.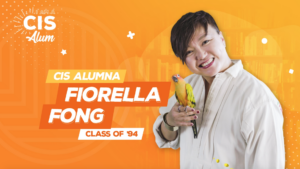 Fiorella Fong '94 has worked in alumni relations since 2011 and shares her love of books and her hopes of...
Watch Video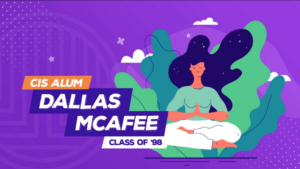 Meet Dallas McAfee '98, who is a member of the Alumni Board and chairs the career development committee of the...
Watch Video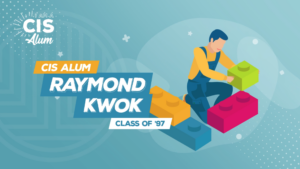 Meet CIS alumni board member Raymond Kwok '97 who speaks about his passion for architecture and channelling that passion into...
Watch Video