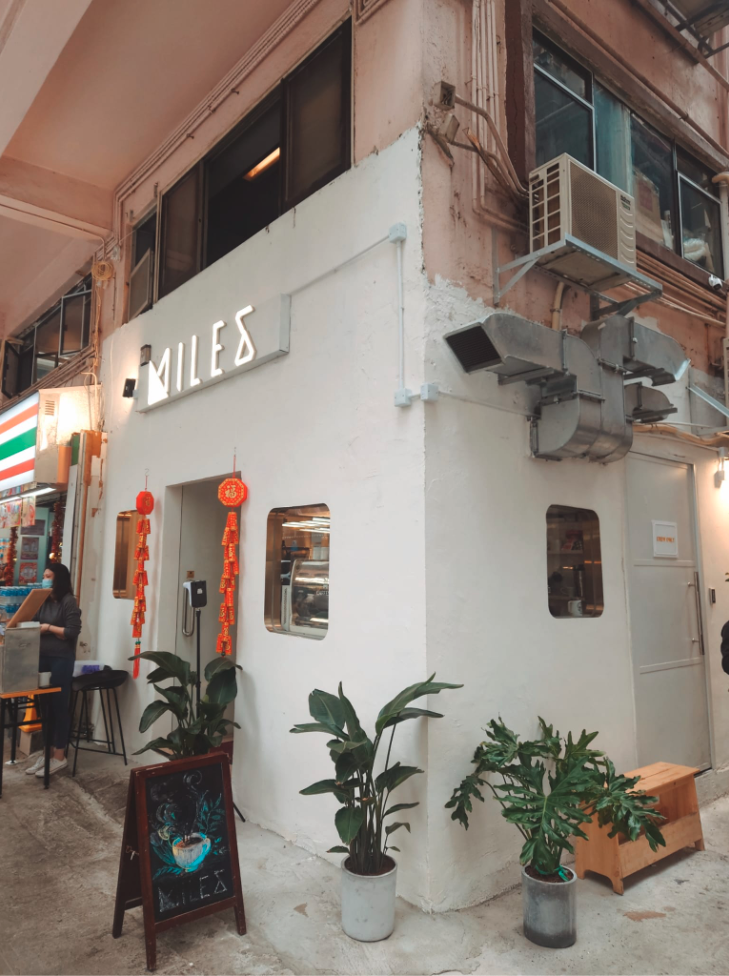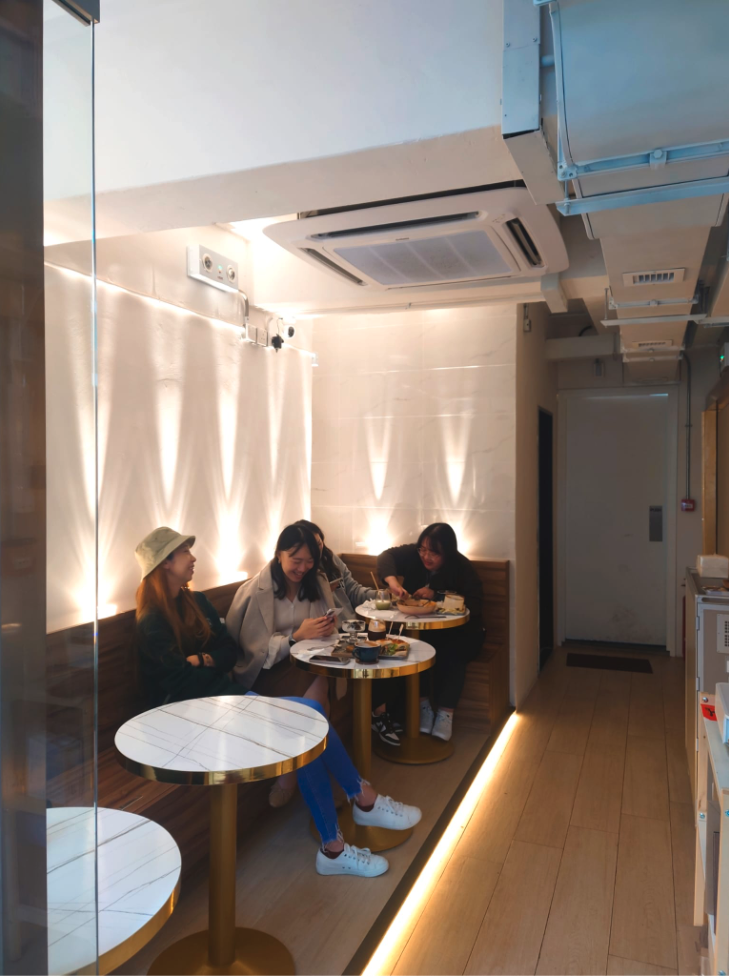 The perfect brunch spot to chill with a nice cup of coffee and some amazing bakeries in the afternoon.
At Miles, we want to bring forth a very chill and relaxing dining experience through coffee.
Hence, we offer a wide range of options from quick bites to big satisfying sandos as well as amazing desserts.
Moreover, Not only we are passionate about coffee, but we are also enthusiastic about baking and creating new menus, and you can always expect a surprise from us!
Can't wait to see you at Miles!
Welcome on Board!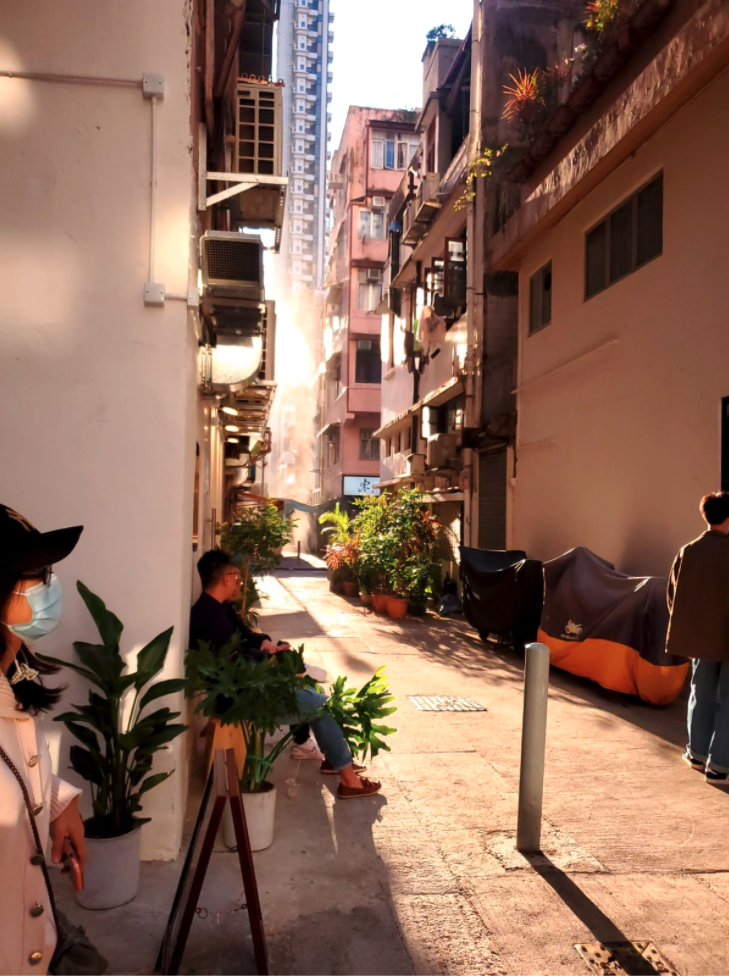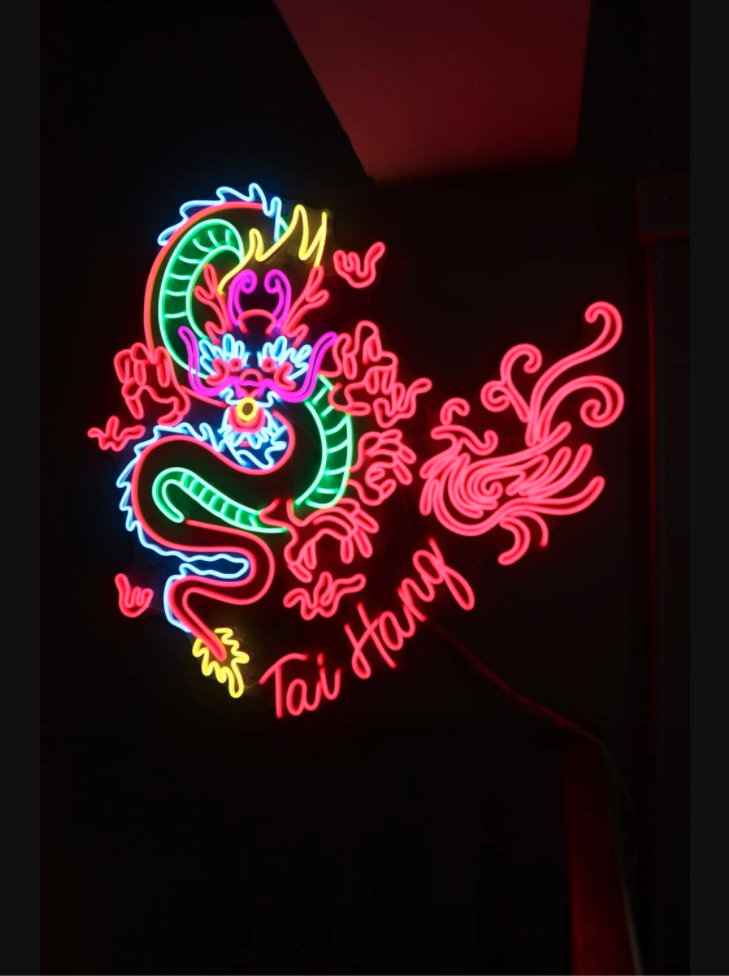 Business Name: Miles by MMT
CIS Connection: Eugenia Yang '10
Location/Contact Info:
Shop address: 8-10 Wun Sha Street, Tai Hang.
IG: @Miles_Taihang