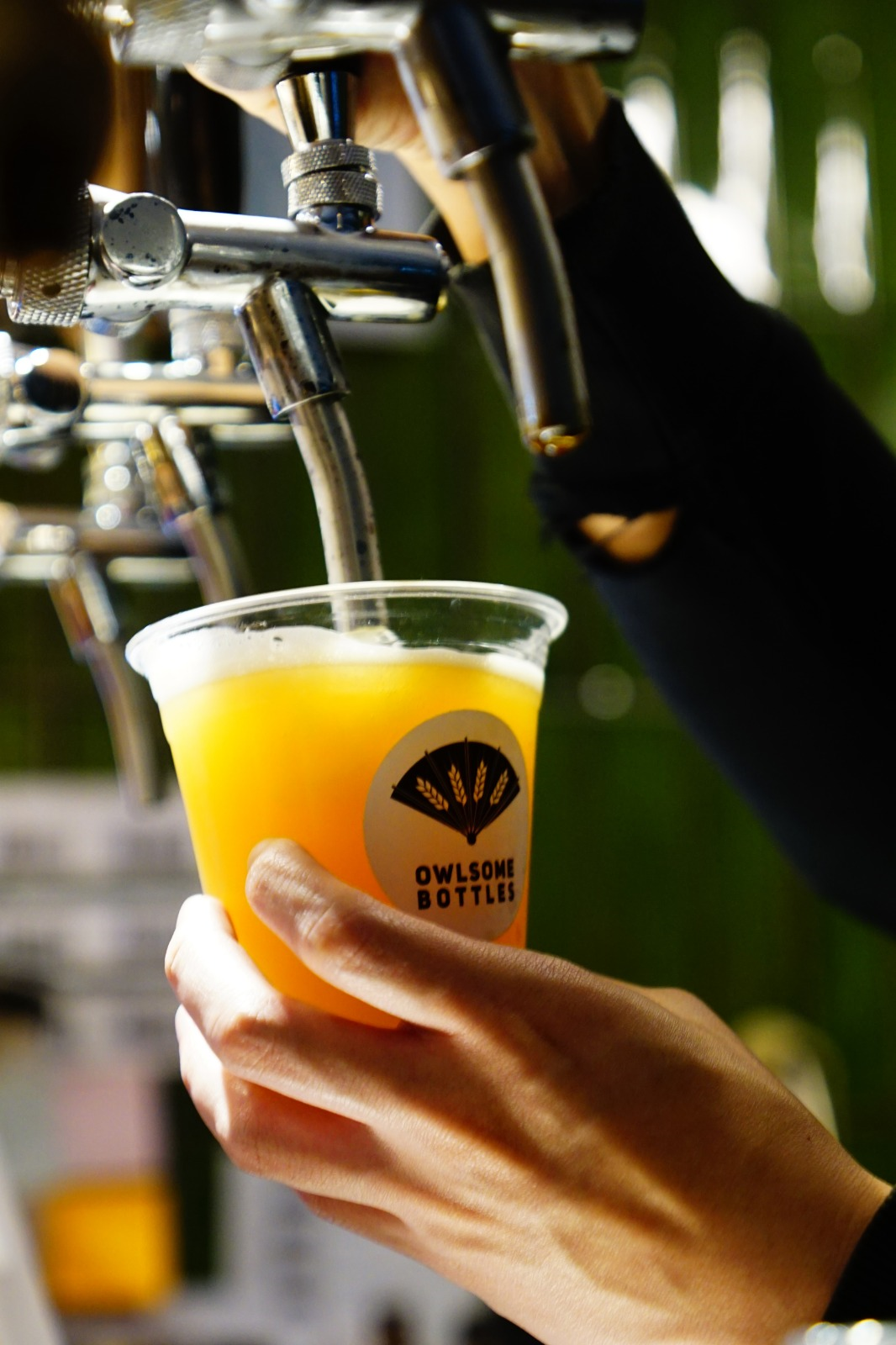 Owlsome Bottles mission is to deliver Hong Kong consumers the finest craft beers, whiskies and spirits from all over the world. Through our Parent, Owlsome Group, we have exclusivity to rare labels whose products are renowned for their unique flavours and texture yet never found their way here. Standing out from our competitors, our direct sourcing from the producers allows us to offer brands that no one else could and our effort continues in introducing greater variety for our customers.
Business Name: Owlsome Bottles
CIS Connection: Owner of Owlsome Bottles is Chiong Ee Tiong, Class of 1997
Location / Contact Info: Yata Shatin, Beer Counter, ST-01-005 Portions of Level 1, New Town Plaza III, 2 Sha Tin Centre St, Sha Tin Website: http://owlsomebottles.com
Special offers for CIS Community: Visit http://owlsomebottles.com and use coupon code CIS10 discount code to get 10% off on Beer, Cider & Sake. Total cart amount must be over $400 after discount to qualify.