Vivian is a barrister and mother to her two girls (and Class Ambassador for the Class of 2000!). She shares her experience being a barrister and a mother, and how she strives to find the right balance between her professional and personal life.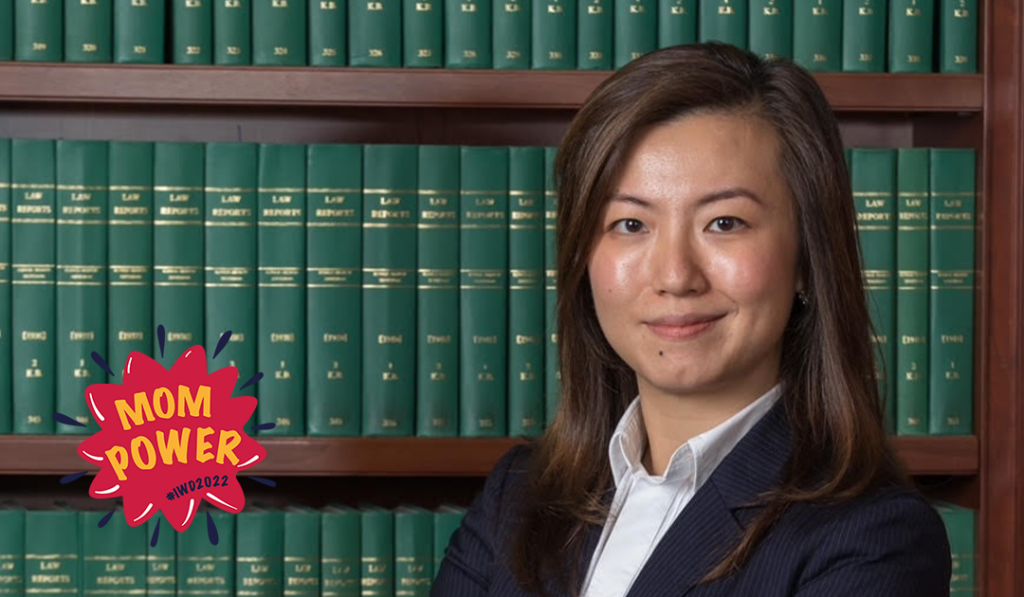 Name: Vivian Ho
Graduating Year: 2000
Years at CIS: 14
Current city of residence: Hong Kong
---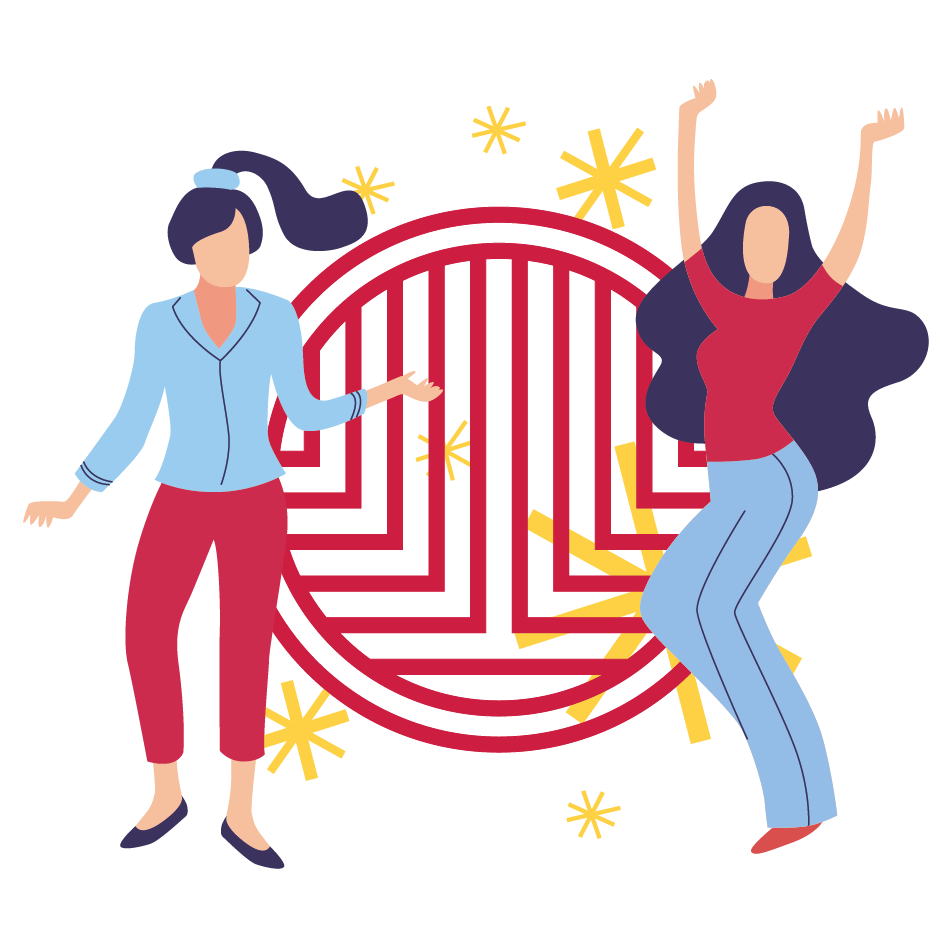 As part of International Women's Day, we asked Vivian the following IWD-related questions:
Which of these IWD values mean the most to you, and why?
Justice, Dignity, Hope, Equality, Collaboration, Tenacity, Appreciation, Respect, Empathy, Forgiveness
Justice. In this modern day and age, we still need to fight for justice for women. There are still so many countries and cultures that don't show equal respect and afford the same rights for men and women. We must continue to raise awareness of this problem to ensure equal treatment for women and ensure justice is done.
Who is the woman that most inspires you, and why?
My mother. A strong and independent woman with infinite patience and wisdom. She has taught me strength and resilience by example. She has taught me to meet challenges head-on, don't dwell on setbacks or mistakes and just get back out there and try again with all that I have! She also taught me to love my family but also you must also have your own life.
---
Can you tell us a bit about yourself?
I started at CIS in Reception when the campus was still in Causeway Bay, and graduated from CIS with the wonderful Class of 2000. Thereafter, I went on to read law at the London School of Economics and started practising as a barrister in HK in 2005. I got married in 2010 and currently have two girls carrying on the CIS tradition- Olivia in Year 1 and Isabel in Year 4.
What is one common misconception people might have about being a barrister that you want to debunk?
That we are all in a bar having happy hour drinks by 4pm as TVB legal dramas always like to show!
What is the most interesting case you've worked on?
My main area of practice is crime. Without going into specifics, I'll just say that I learn something new in every case and you gain a deeper insight into human nature every time.
What steps do you take to ensure that you have a good work-life balance?
I like to start the day early, get things done in work hours when the kids are busy with school and activities, and aim to be home by a certain time to spend time with the family and unwind and stick by it. It's important to set realistic daily targets at work. Also be able to compartmentualise your life- if you're going to have dinner with your friends, enjoy that moment and don't fret about work for those two hours!
What to you is the most rewarding aspect of motherhood?
Watching the kids grow up, develop self awareness, independence and their own character traits- it's most rewarding when I witness them showing kindness, generosity and consideration for others.
Quickfire round: give us the first answer that comes to mind!
Favourite fancy dress outfit: my last Halloween costume as a Roman Empress
Favourite city in the world: London
What annoys you the most? People fidgeting
Favourite TV show: Black Mirror
Early bird or night owl: early bird
Favourite memory of CIS?
Too many! 14 years was one happy blur of the Causeway Bay, Kennedy Road and Braemar Hill campuses. Year level camps, French home stays, debate society… I had so many wonderful moments with my teachers and friends in CIS.